ABN: 60 152 815 882, Ph:(03)9761 6838, Unit 13/6-7 Nicole Close Bayswater North Vic 3153 Australia,
Monday-Thursday 6am-2.30pm by appointment only, Closed Friday and weekends.
Welcome to Trackart
What can we do for you?
With over 20 years in the motorsport and fabrication industry,
we specialize in one-off, custom metal fabrication in mild steel,
CDW350, ChroMo 4130 and aluminium.
Listed down the side here are the most common things that
we do, but by no means are we limited to.
With MIG and TIG welders available we aim to build the best
quality items at a reasonable price.
All of our work is Dropbox linked, so as a job progresses,
photos of the work are automatically uploaded to an on-line
album for the owner/customer to view in real-time. This is very
handy for all of our interstate customers.
Also feel free to view our Facebook page to view an ever
growing collection of our completed work, as well as to ask
questions about a job or project you may have in mind.
With over 500 roll cages behind us, we hold quality above
all else as we know of over 75 of our roll cages being tested
through impact or collision in the racing world. We are proud to
say that everyone has come back to tell the story and since gone
on to build more cars and continued to enjoy motorsport safely!
From the smallest jobs, being a single weld or fitting a fire
extinguisher through to full custom builds of entire production
cars, hand made cars from scratch, full custom hand made
caravans and so on, if it involves custom metal work, we can
usually help get you there.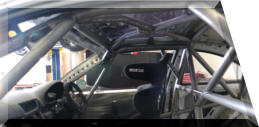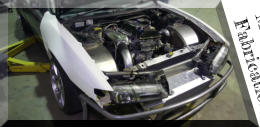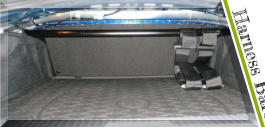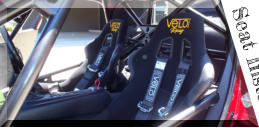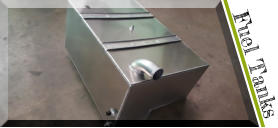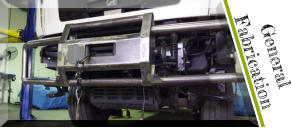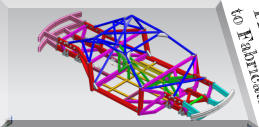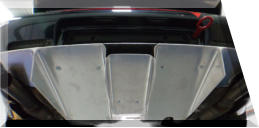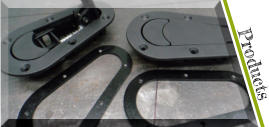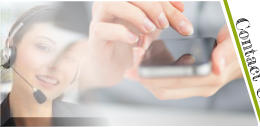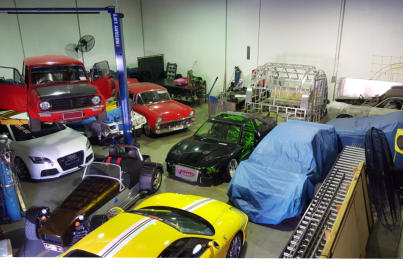 Some variety of work that we see!
This is a good example of the variety of work and cars which
tends to come through our workshop, shown here is…..
Audi TTRS for a harness bar.
Toyota 86 for drivelive conversion, 6pt roll cage and an exhaust.
EK Holden for a CroMo 4130 ANDRA 6pt roll cage.
Mini Clubman for rear suspension conversion, 4pt roll cage,
panel mods.
Birkin Clubman for a CDW350 4point roll cage.
Ferarri 360 Modena for harness install mods.
Nissan S13 Silvia for custom engine bay and tubbing, exhaust,
+long list for drifting.
Custom aluminium caravan, built from scratch to suit a 1955
Kombi.
Ford XY Falcon for a CroMo 4130 8 point roll cage for national
rounds.
Alfa Romeo GTV in for a drive-line conversion.
On the back bench, a pedal car needing strengthening as kids
get bigger.
Hidden under the bench, a batch of Toyota 86 harness bars kits
getting ready to head off for powder coating.
While we do see a larger range of work as listed up the left side
of the website, this is a good example of the variety of what we
see in just one photo!